At Epiphany we aim to provide worship which is glorifying to God, enabling people of all ages and from a variety of backgrounds to worship together in a meaningful way.
While remaining recognisably Anglican we have a contemporary style of worship and are committed to flexibility to help families feel comfortable in the church environment.
Whether you are new to faith, a long-time believer or simply exploring Christianity for the first time, everyone is welcome!
Service Times
Sunday 8am:
Traditional Anglican Prayer Book Service
Sunday 10am:
Contemporary Family Service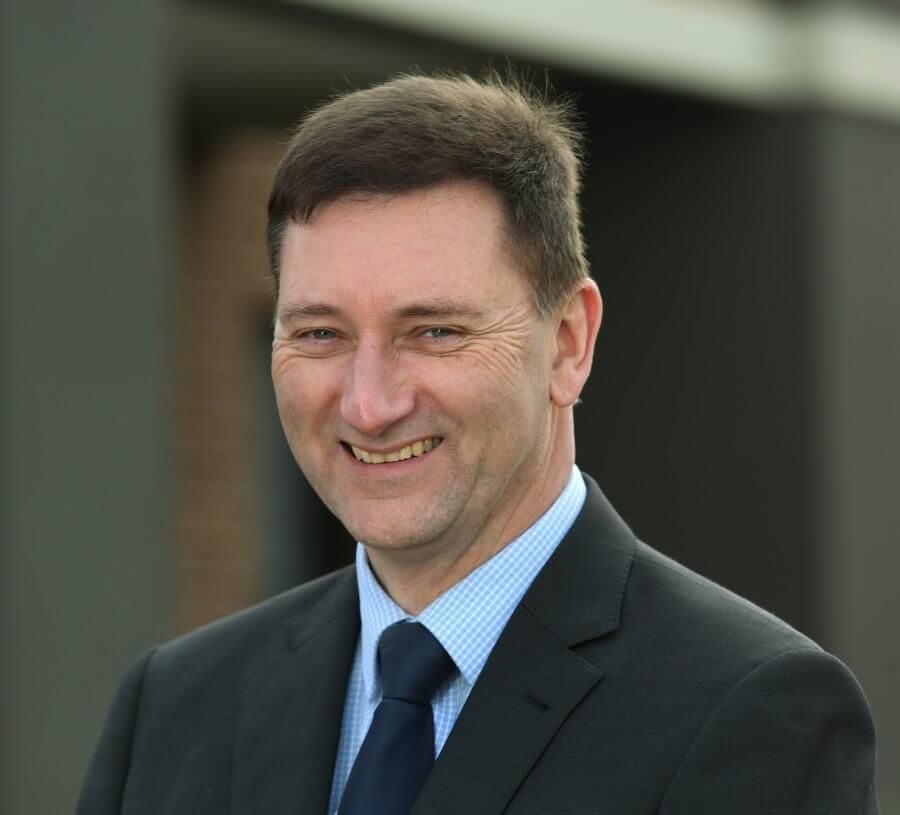 To learn more or get connected please contact Glenn Buijs.
Glenn Buijs
Senior Minister
Mobile: 0414 848 060