Our Story
Epiphany grew out of a vision of a number of Christians who had moved into the new and growing suburb of Hoppers Crossing in 1971 to establishing a local Church wherein they could share with their new neighbours the life-changing message of Jesus.
These first members of Epiphany began meeting in a house for worship and fellowship and by 1974 a dedicated worship centre was constructed. That same year, the name 'Epiphany' was adopted in recognition of the funds which had been received from a church in Northcote which had been closed.
Today Epiphany is a diverse faith community, represented by people from a wide range of countries, including Nigeria, Kenya, South Sudan, Zimbabwe, South Africa, India, Sri Lanka, and the Philippines.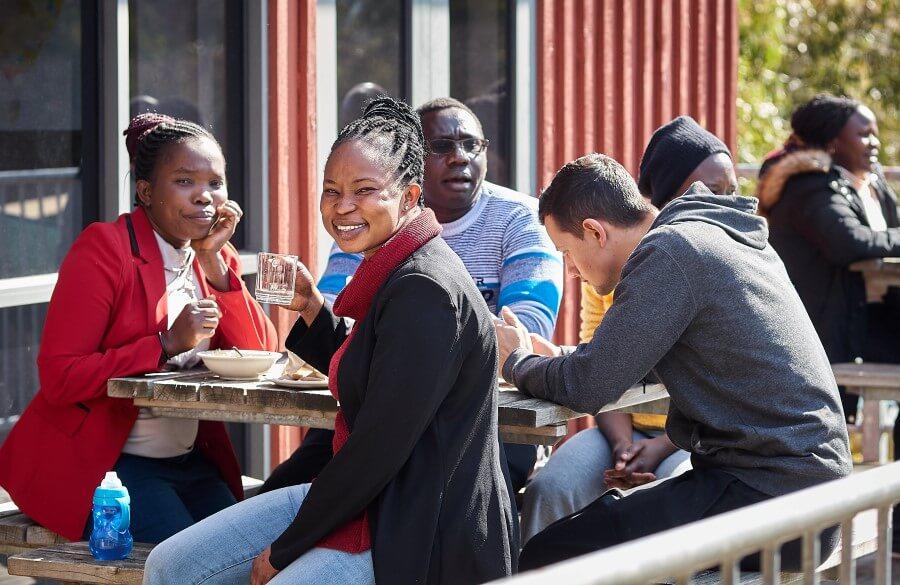 Mission and Vision
Epiphany is an evangelical Anglican church in the West of Melbourne with a strong commitment to Biblical preaching, engaging worship, mutual care and respect, cultural diversity and discipleship.
Epiphany Anglican Church is a multicultural congregation, made up of people from over 15 different countries, which welcomes people of all ages and cultural background, who want to come to know Jesus Christ or grow in their faith.
Epiphany Anglican Church not only embraces diversity but encourages and celebrates its diversity as a reflection of the Christian call to oneness in Christ, where "there is neither Jew nor Greek, slave nor free, male nor female, for all are one in Christ Jesus." (Galatians 3:28)
Our aim is to faithfully proclaim the truth "that Christ died for our sins according to the Scriptures, that He was buried, and that He was raised on the third day according to the Scriptures".
Our mission is to:
Encourage people in their faith
Equip people for discipleship, and
Engage in mission both locally and internationally.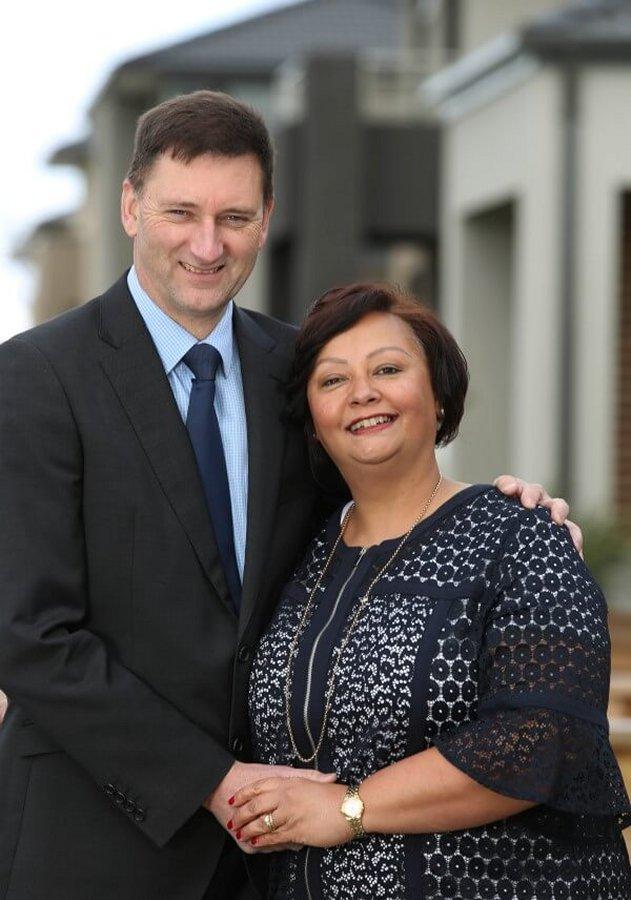 Rev. Glenn and Noelene Buijs
Senior Minister and
Kid's Time Coordinator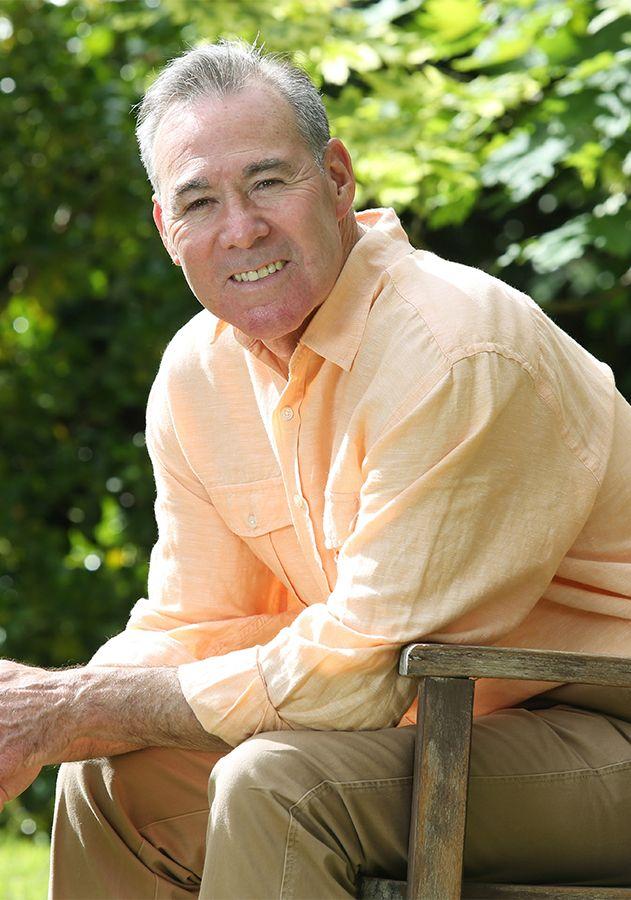 Gary Templeton
Pastoral Care Minister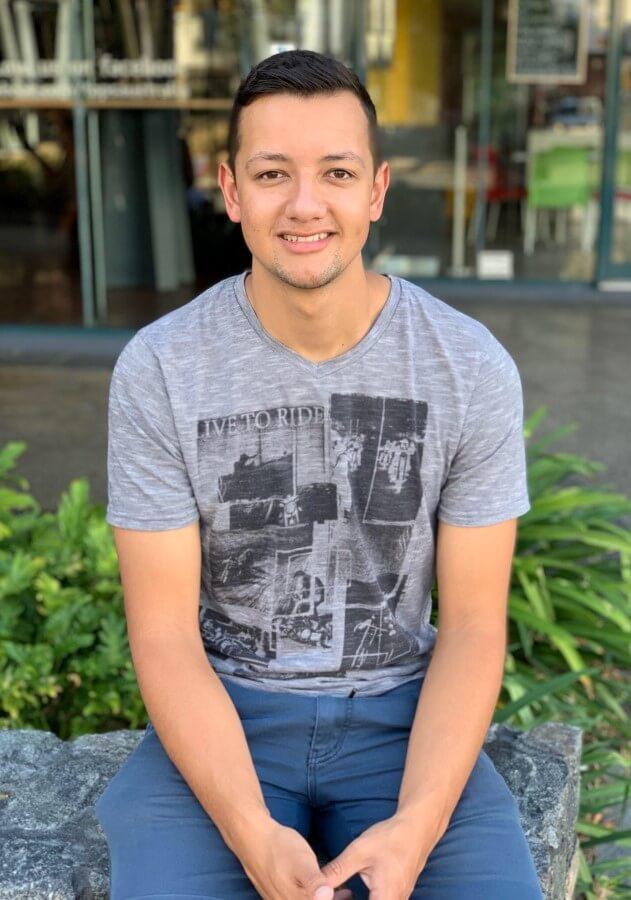 Edward Buijs
Young Adults Minister